The Quest for Yield: Seeking Opportunities in Today's Fixed Income Environment
Tuesday • September 28 • 4:30 PM ET / 3:30 PM CT / 1:30 PM PT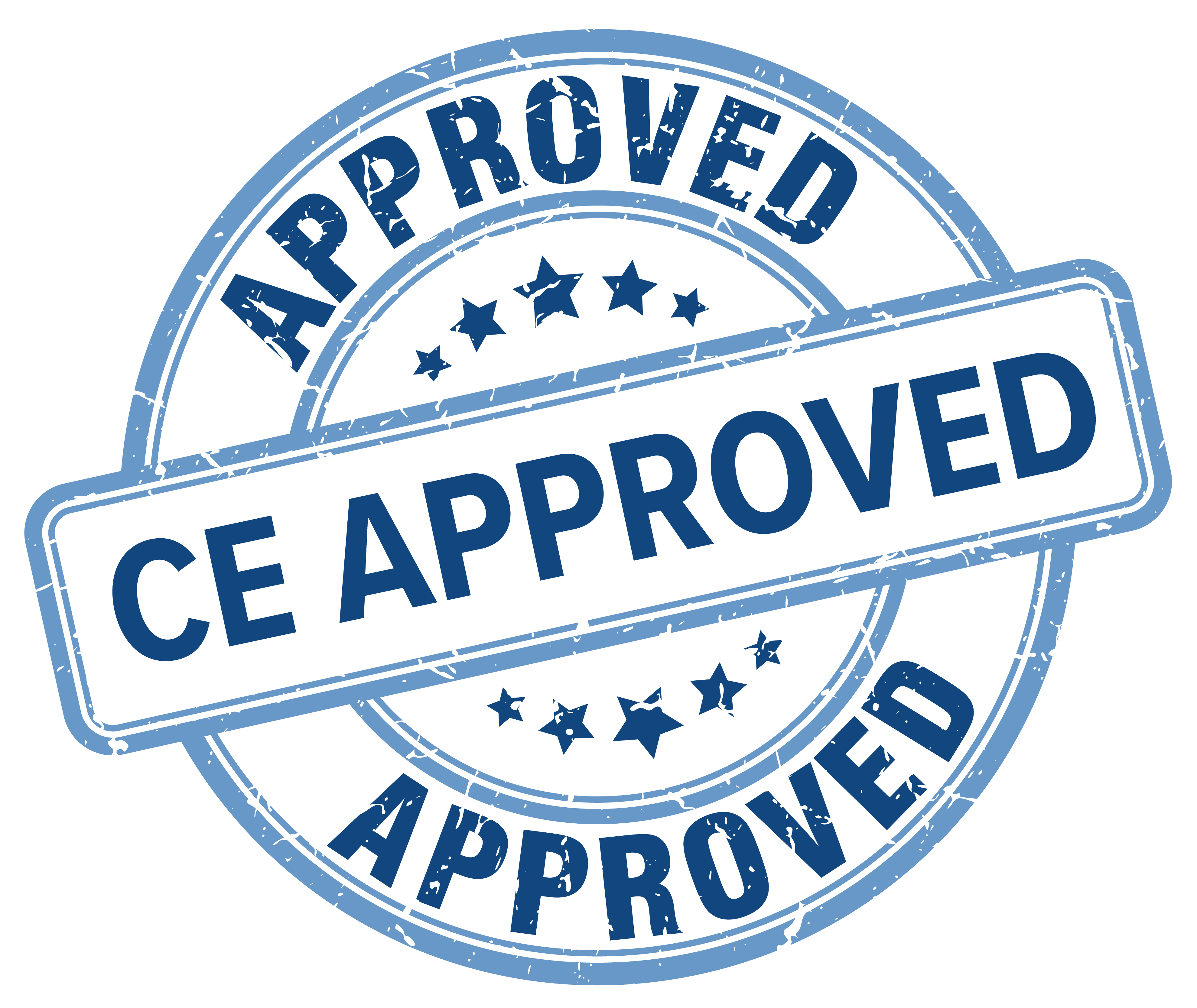 This event is approved for 1 CE credit for CFP®, CIMA®, and CFA®
In this challenging fixed income environment, investors can't simply stick to the benchmark. During this webinar, Weitz Investment Management fixed income portfolio managers Tom Carney, CFA, and Nolan Anderson will discuss:
Current trends in the fixed income marketplace
Opportunities in off-benchmark securities
Taking advantage of securitized products
Investing in the U.S. middle market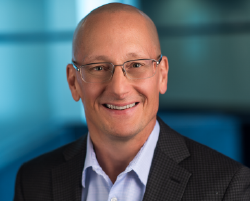 Tom Carney, CFA
Director of Fixed Income Research, Portfolio Manager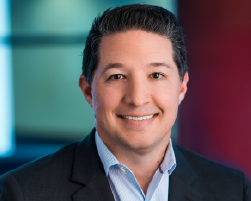 Nolan Anderson
Portfolio Manager


More from the Weitz Fixed Income Team:
Weitz director of fixed income research and portfolio manager Tom Carney, CFA, joins an esteemed panel of bond market experts for an Asset TV Masterclass on fixed income investing. The wide-ranging discussion touches on timely topics including inflationary concerns, Fed policy, bond market opportunities, and more.
In fixed income investing, flexibility and a willingness to be different matter now more than ever. Check out our recent feature in Citywire for an insightful Q&A with Weitz fixed income PMs Tom Carney and Nolan Anderson on how we're finding opportunities outside of broad indexes, thoughts on inflation, and bond market expectations going forward.