Fixed Income Market Update
Thursday, January 27
4:30 pm ET / 3:30 pm CT / 1:30 pm PT
Fixed income investing has been anything but smooth sailing. The environment in 2022 begins as one of tight credit spreads, still-low interest rates, and questions over just how aggressively the Fed will combat inflation.
With so many factors at play, Weitz portfolio managers Tom Carney and Nolan Anderson will break down why an active fixed income investing approach will be critical for finding yield and achieving strong returns in 2022.
2022 bond market outlook

Where we're finding opportunities now

The value of investing in off-benchmark securities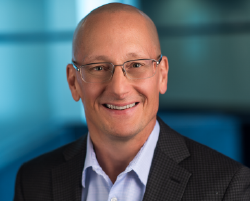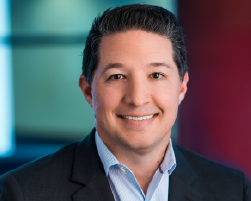 Tom Carney, CFA
Director of Fixed Income Research, Portfolio Manager
Nolan Anderson
Portfolio Manager


This webinar is for investment professional use only. Not for use with the general public.