Rising Rates, Falling Bonds, and Volatile Markets: Finding the Silver Lining in a Chaotic Bond Market

Thursday, July 28
4:30 pm ET / 3:30 pm CT / 1:30 pm PT


Join Weitz portfolio managers Tom Carney and Nolan Anderson as they break down where they're finding fixed income opportunities today, the value in high-quality, shorter-duration positions, and why the current bond environment has us feeling optimistic.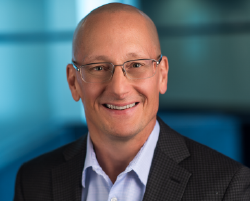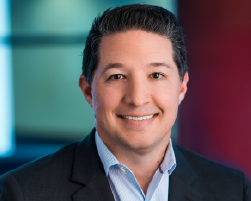 Tom Carney, CFA
Director of Fixed Income Research, Portfolio Manager
Nolan Anderson
Portfolio Manager


This webinar is for investment professional use only.
Consider these risks before investing: All investments involve risks, including possible loss of principal. Market risk includes political, regulatory, economic, social and health risks (including the risks presented by the spread of infectious diseases). Changing interest rates may have sudden and unpredictable effects in the markets and on the Fund's investments. The Fund may purchase lower-rated and unrated fixed-income securities, which involve an increased possibility that the issuers of these may not be able to make payments of interest and principal. See the Fund's prospectus for a further discussion of risks.